Patients. Passion. Innovation.
After the purchase of Biosensors Intl. in 2017, Blue Sail Medical completed in June 2020 the acquisition of NVT AG, a company dedicated to the design and development of transcatheter heart valve therapies.
This represents a new and exciting era for the companies, and we will leverage our respective innovative expertise in Cardiovascular and Structural Heart technologies.
Through collaboration of R&D teams on three continents, we are able to dedicate our respective experts to individual problems and overcome challenges as a group.
As we approach the Structural Heart business together, we will build on the strength of our parent company and the co-development opportunities.
We will continue to seek improvement of patients' lives through pioneering medical technology as we share common values revolving around PATIENTS, PASSION and INNOVATION.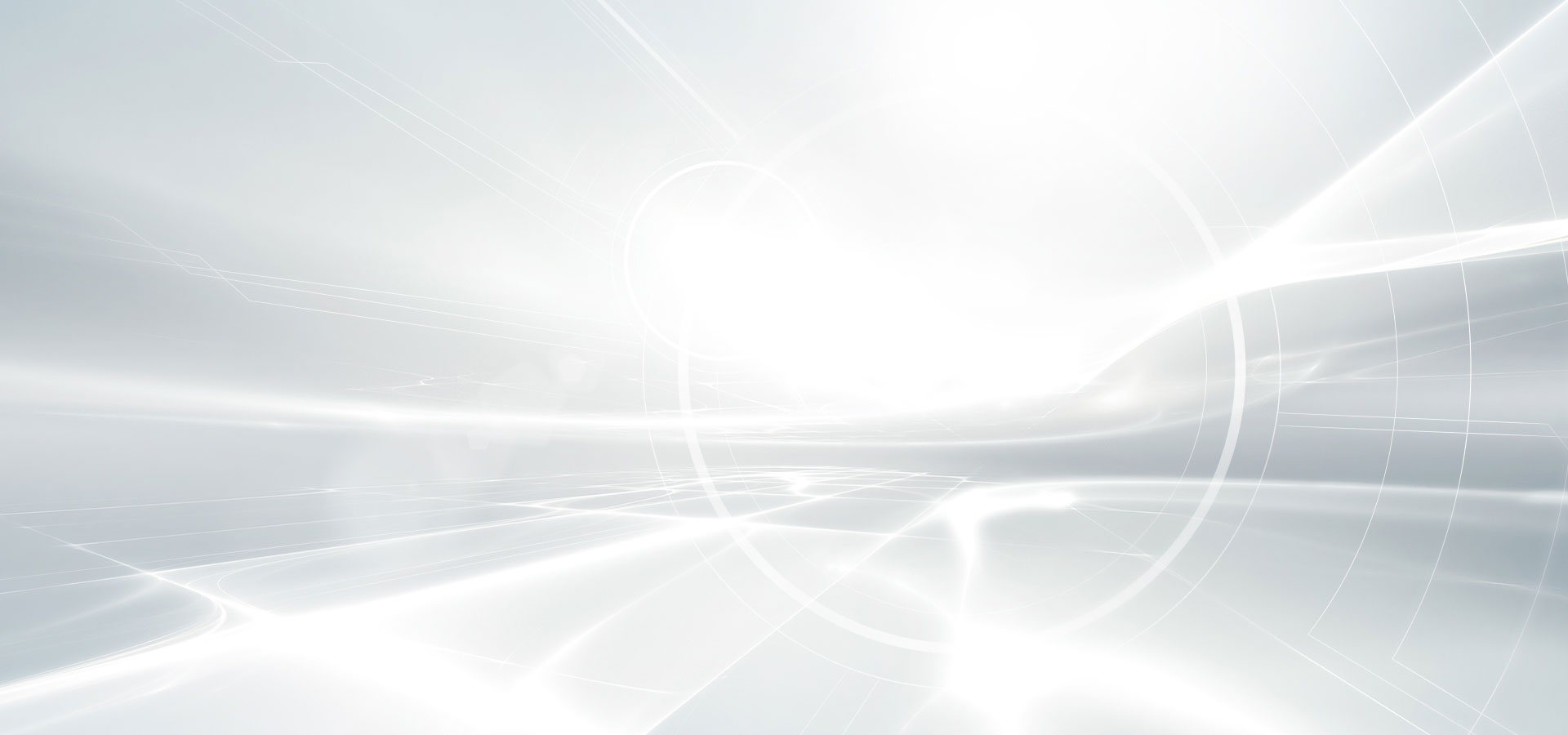 Remodel the heart. Restore life.
Patients' quality of life is a matter close to the heart of both companies.
We want patients worldwide to benefit from our strong experience and track record, and we want to join forces to continue improve the quality and longevity of patients' lives around the world.
Our vision is to remodel the heart and restore the lives of patients with valvular heart disease.
News