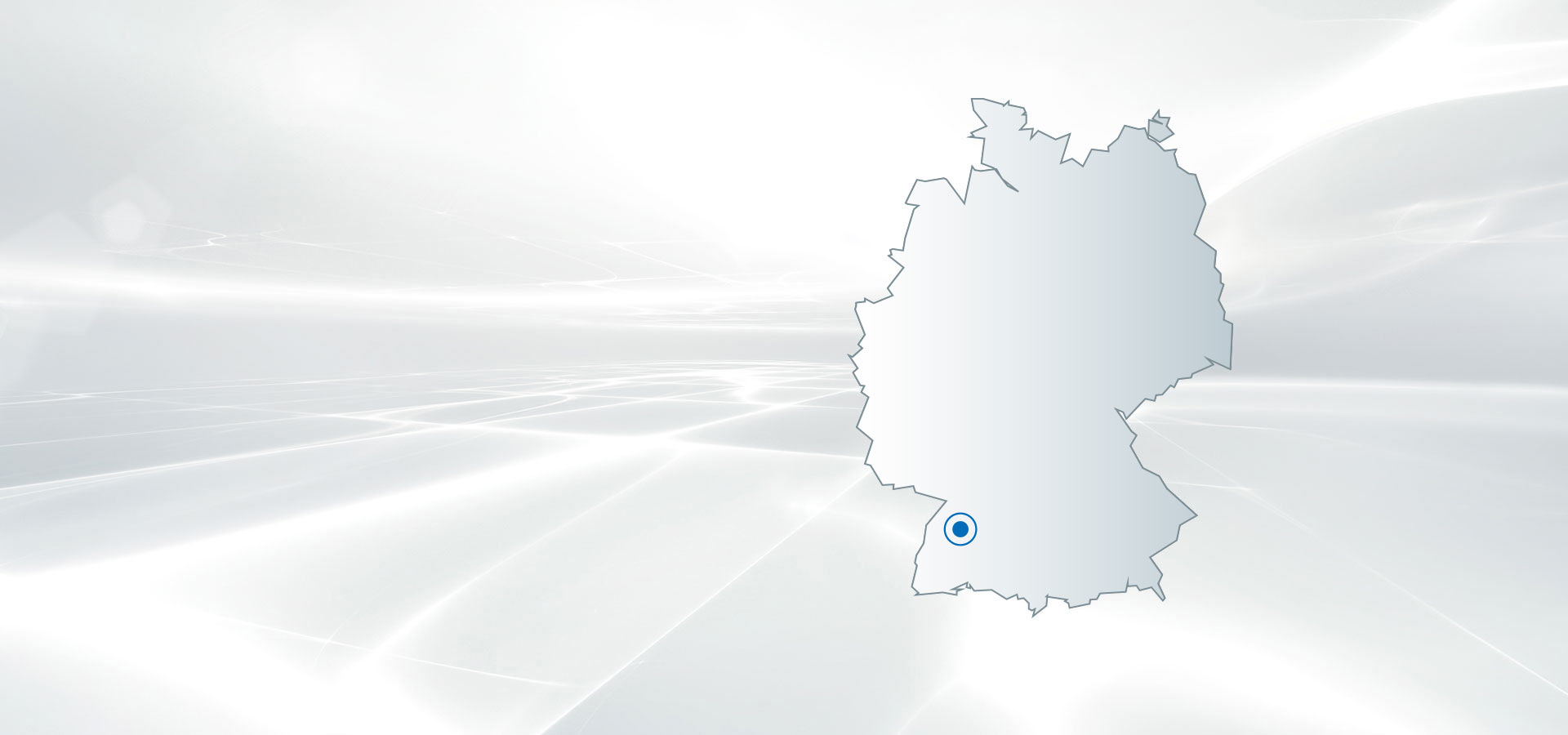 German quality.
The "Made in Germany" label is an international symbol of premium quality. As a European company, we feel committed to this standard. We develop and manufacture our products in Germany and provide the utmost quality throughout the entire portfolio.
Quality standards
Our innovative strength, our competence and the painstaking way we work are the prerequisites for peak performance in everything we do. The objective is nothing less than top-tier quality — in research and development, in-house production, products and support.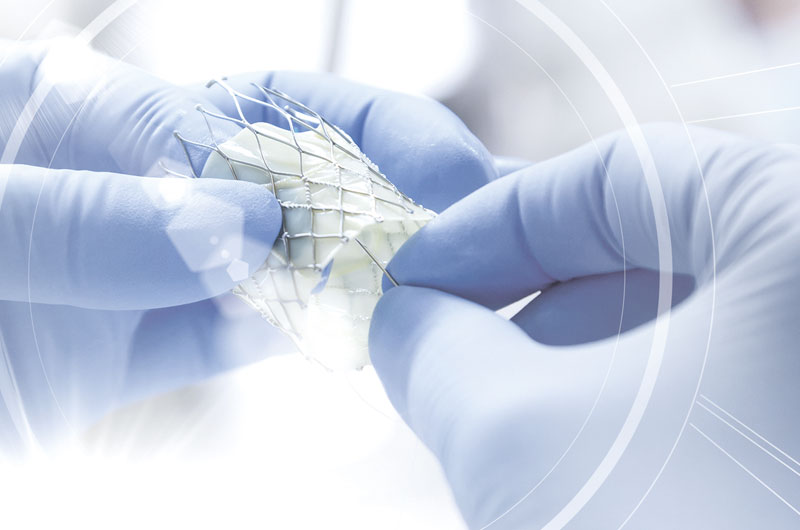 Continuous improvement processes
Our constant focus is on ensuring the safety of users and patients. As a result, New Valve Technology pursues an active and sustainable approach to quality management. This ensures a targeted continuous optimization of all of our processes, products and services.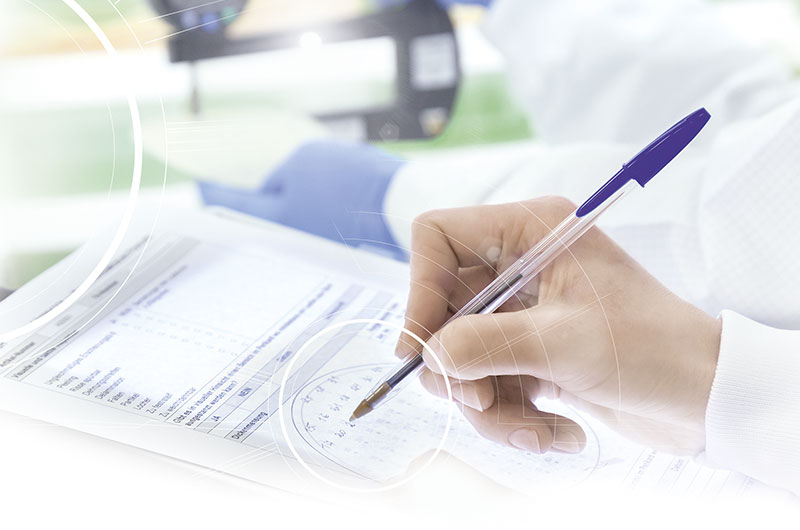 Quality of life
Our goal is to give patients with cardiac valve disease access to our products around the world so they can return to a higher quality of life. We work towards this goal every day — with great dedication, courage and absolute determination!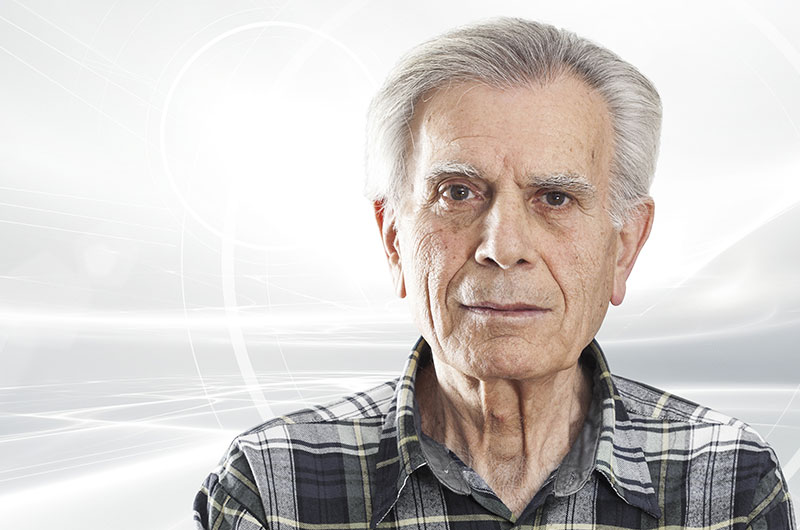 ISO 13485:2016 certified
New Valve Technology is ISO 13485:2016 certified. This standard sets out detailed specifications for the development, manufacturing and distribution of medical products. Having earned this certificate means that our products comply with these standards.